Maintenance & Calibration Services:
"Fire Extinguisher - Servicing / Filling / Testing.
Breathing Apparatus – Servicing / Filling / Testing
Safety Shower – Maintenance.
Supplied Breathing Air Line - Turnkey Project / Installation / Survey
Calibration of Portable Gas Detectors
Calibration of Fixed Gas Detection system.
Breathing Air Quality Air Check Measurement & Certification
Facility-Walk-Through Surveys:
Fire Extinguishers requirement Survey
Visual Safety surveys
Respiratory Protection requirement survey
Complimentary Training/ Presentations:
Preliminary Fire Fighting Trainings
Operational Training on Breathing Apparatus as well as Escape Set.
Alcohol Test Check Camp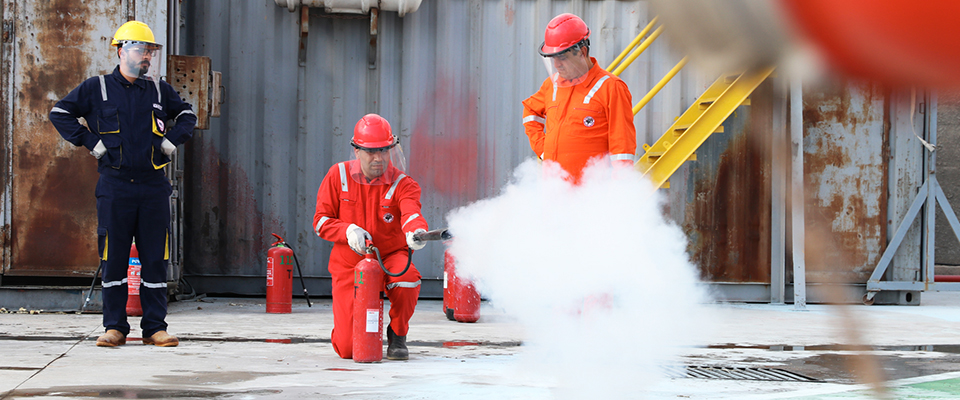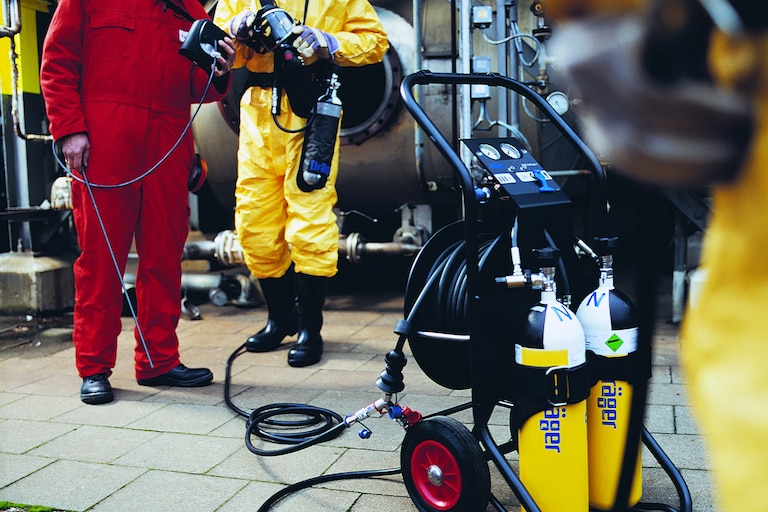 Renting-A-Equipment Facility:
Renting of Portable Gas Detectors.
Renting of Breathing Apparatus.
Renting of BA Set Trolley / Cascade Trolleys.